about duta pertiwi
About Duta Pertiwi
PT Duta Pertiwi Tbk was founded in 1972 as a subsidiary of PT Bumi Serpong Damai Tbk and is primarily engaged in property development. It started its real estate business in 1987 by developing a commercial area with several shop-houses around Pangeran Jayakarta Street, Jakarta. The success of these projects in Jakarta and the surrounding areas encouraged the Company to expand in Greater Jakarta and other major cities in Indonesia, including Surabaya and Balikpapan. Its property portfolio divided into four types: Township, Residential, Asset Management also Retail and Hospitality.
One of its flagship projects was developed in 1989 when the Company ventured in developing an integrated commercial project or superblock on 29 hectares of land in Mangga Dua, a mixed concept of residential and commercial areas that includes apartments,kiosk and shop-houses, now known as ITC Mangga Dua. Based on this concept, the Company has developed ITC projects located in Greater Jakarta and Surabaya.
The Company also constructed hotel projects in Jakarta, Semarang and Balikpapan, office buildings in CBD (Central Business District) of Jakarta and housing projects in Greater Jakarta, Surabaya and Balikpapan. The Company was listed in the Indonesia Stock Exchange on November 2nd, 1994 with the code IDX: DUTI. In 2010, the Company was acquired by PT Bumi Serpong Damai Tbk (BSDE), which BSDE now owns 88.56% of the Company's shares, and the remaining is owned by the public under
5%. A total of 1,850,000,000 shares were listed on December 31st , 2019 with market capitalization of IDR9.23 trillion.
Vision
To become the winner in the competitive market with the focus on customer satisfaction and professionalism.
Our Values

Integrity
To put statements or promise into action so that we can earn the trust of our customers and stakeholders.

Positive Attitude
To display encouraging behavior towards the creation of a mutually appreciative and conducive working environment, with expected characters as follows: Keep a positive attitude, Creating a conducive environment, Appreciate others, Focus on solution, Realize synergy.

Commitment
To perform our work wholeheartedly in order to achieve the best result, be fully responsible to our costumers and stakeholders.

Continuous Improvement
To continuously enhance the capability of oneself, the working unit and the organization to obtain the best results for both our customers and stakeholders.

Innovation
To actively develop innovative solutions in order to increase value and service to our customers and stakeholders.

Loyalty
To cultivate the spirit of knowing, understanding and implementing the company's core values as part of the larger Sinar Mas Family.
News
Trusted since 1987
Commenced operations in the real estate business by developing commercial area the Pangeran Jayakarta shophouses, and the Taman Duta Mas residential project in Jakarta..
Read More
Multi Award Winning Developer
Our achievements and accolades are the result of our commitment to always grow with our consumers
All Awards
219
Best Developer Project Awards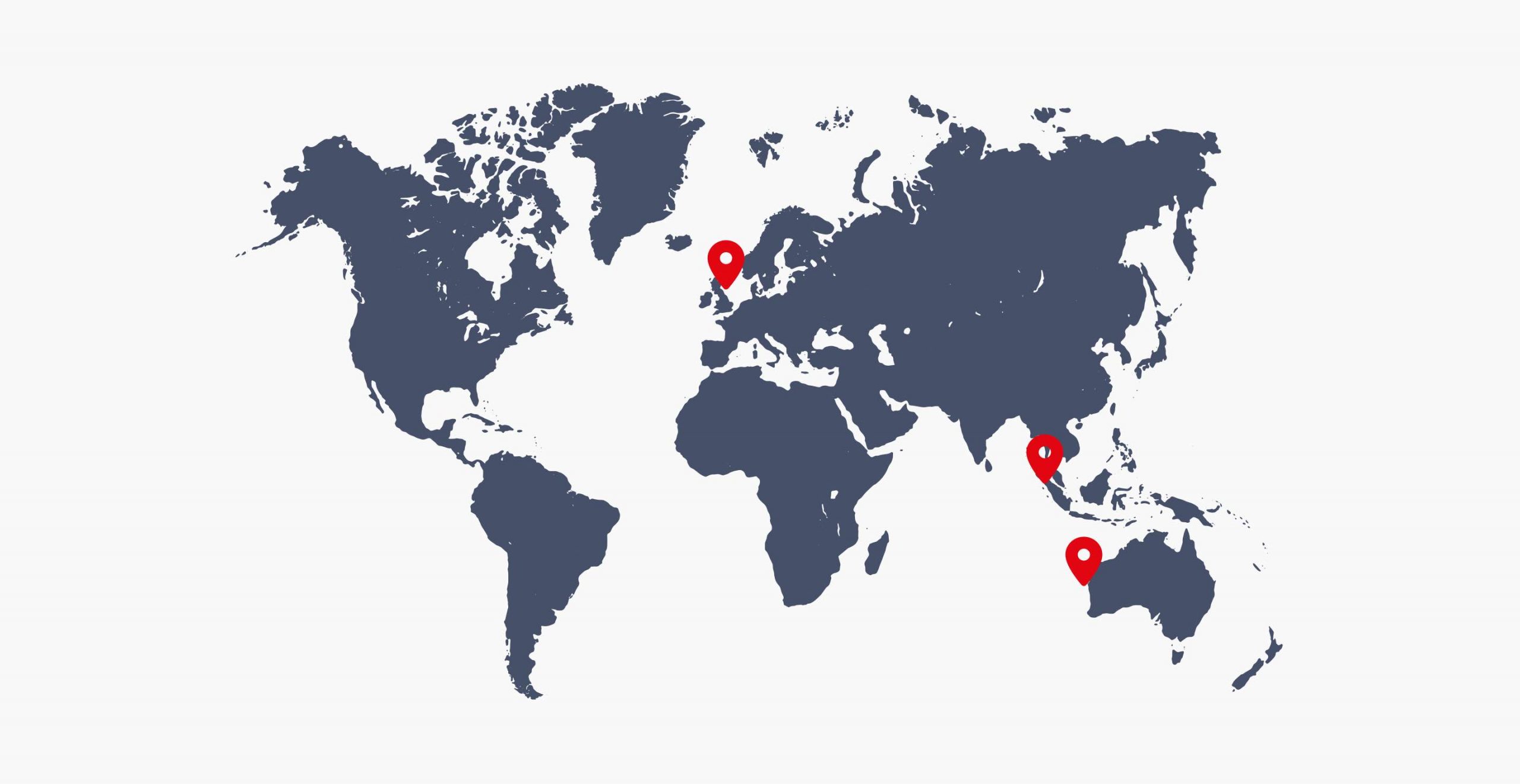 Board of Commissioners & Directors
The Board of Commissioners gives appreciation to the performance of the Directors who can maintain the Company's performance in 2019 amidst the property industry condition that has not fully recovered yet. Although faced with uncertainty, we assess the Directors to be able to seize opportunities and convert them into new sources of income in the future.
BOC dan BOD