Karawang, October 12, 2021 ー Karawang International Industrial City (KIIC) as well as the developers and management of the Karawang industrial zone prepared a new land extension, stretching 105 hectares, which would be a part of about 1,500 hectares of land in total. The extension was marked by a groundbreaking ceremony on Tuesday (10/12) as a symbol to start the development and construction within the extension area. Among the attendees were Cellica Nurrachadiana (Karawang Regent), H. Aep Syaepuloh, S.E. (Karawang Vice Regent), M. Yamaguchi (KIIC President Director), Sanny Iskandar (KIIC Director), Koichi Yano (ITOCHU Corporation Representative), and Hongky J. Nantung (CEO for Commercial National of Sinar Mas Land). The extension has an investment value of approximately Rp1 trillion.
Baca Juga : KIIC Raih Penghargaan dari Kementerian Perindustrian
KIIC Director Sanny Iskandar said the new area development was aligned with the business transformation, which is currently heading for an economic digitalization. All industrial sectors thus should follow the trend. "There have been quite high demands for industrial lands specifically for data centers, electric vehicles and supporting components, supply chain industries for e-commerces, and more. This extension therefore shows the KIIC's commitment to seize the opportunity."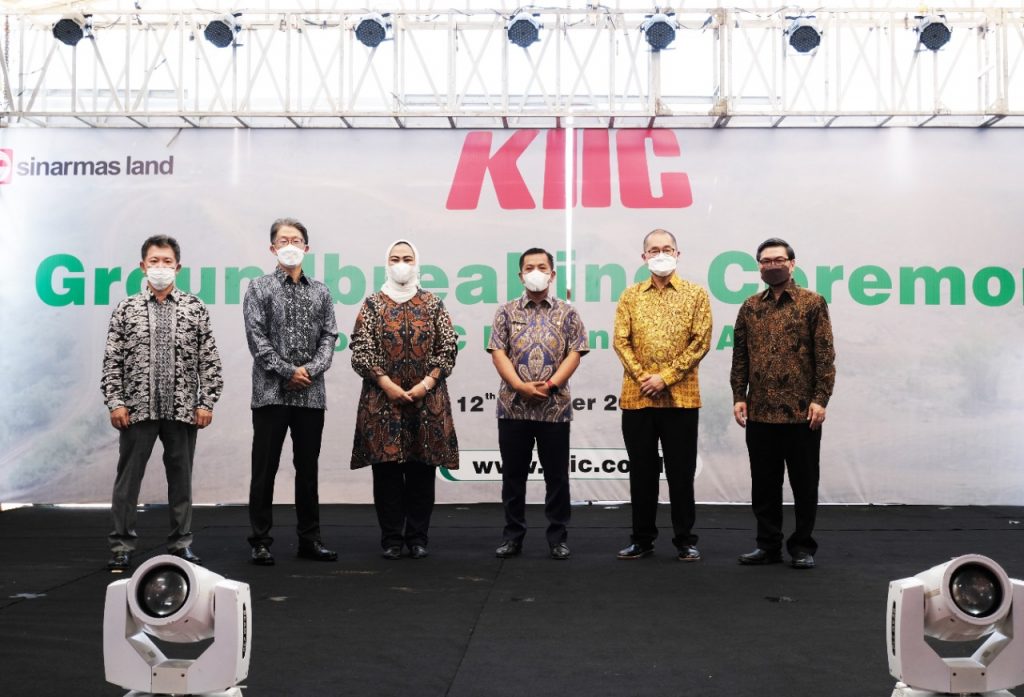 KIIC is a joint venture project between Sinar Mas Land and Japan's ITOCHU Corporation, both have been working together for 30 years to develop the Karawang industrial zone. The project has won the "Best Industrial Zone" award from the Ministry of Industry. KIIC is certified with ISO 9001 (Quality), ISO 14001 (Environment), and ISO 45001 (Health & Safety), while in 2020 it received a blue status in the Company Performance Rank Evaluation Program in Environmental Management, locally known as PROPER, from the Environment and Forestry Ministry.
"With a National Vital Object (OVNI) status, we prioritize service and safety in investment for the tenants. With this land extension, KIIC is positive that we can hit the sales target of roughly Rp750 billion by 2022. On this new 105 hectares of land, KIIC welcomes all investors," says Sanny.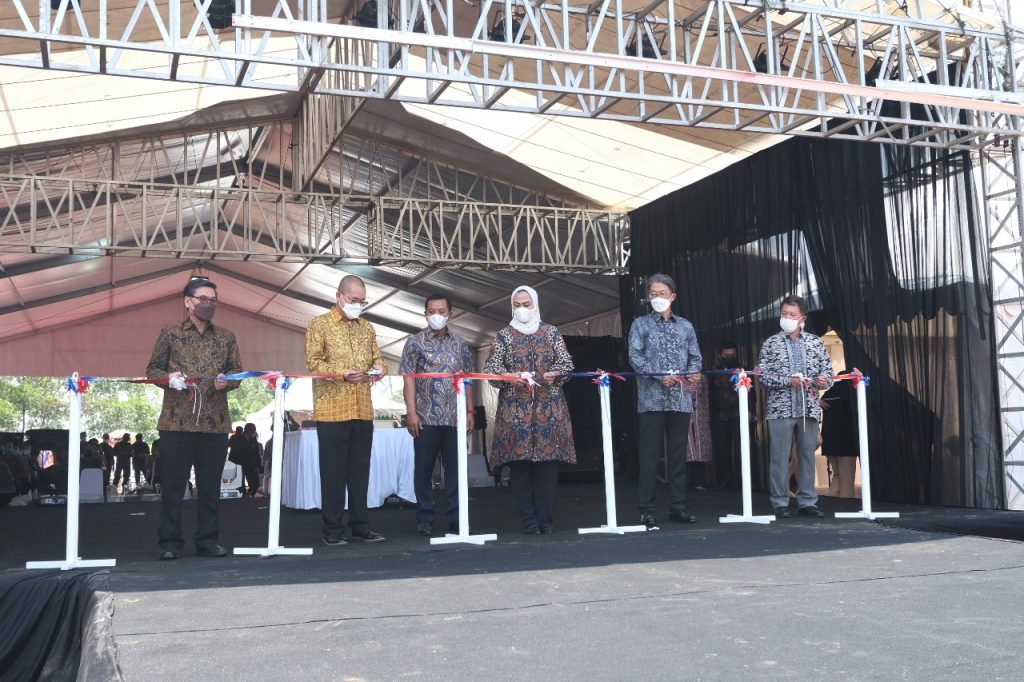 This international industrial zone is supported by its strategic location which everyone can directly reach from the West Karawang Toll Gate 2. KIIC possesses comprehensive infrastructure and facilities, one of which is an environmental laboratory facility to test the tenants' wastewater samples, to support investments. KIIC is developed according to an industrial zone concept that combines manufacturing industries and other facilities directly related to the industries (rental warehouse, rental factory and office, commercial area, etc), and those are safely separated from the residential areas development. Several companies that have invested in KIIC are Toyota, Yamaha, P&G, Philip Morris, Ajinomoto, Sharp, and Kao.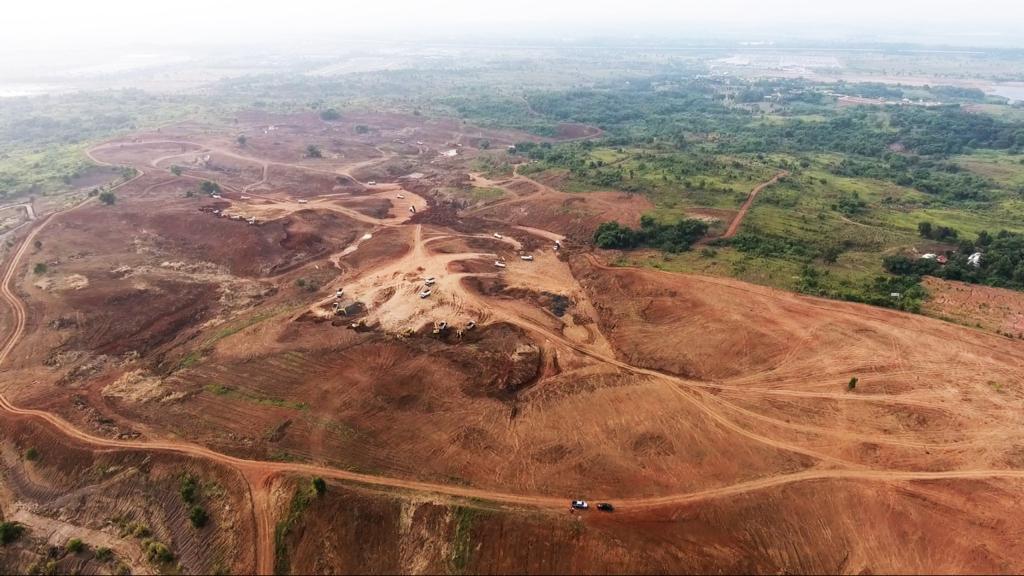 KIIC is also supported by high-tech infrastructure required to enter the Industry 4.0 era such as:
Power Supply with a 540 MVA capacity which can go up to 660 MVA.
Clean Water Management System with a daily capacity of 35.000 m3 which can go up to 45.000 m3 per day.
Wastewater Management System with a daily capacity of 36.000 m3 which can go up to 45.000 m3 per day.
Smart Water Meter System to record the tenants' water use volume by using the IoT application.
CCTV Network System connected with the local police.
Fiber optic network.
Global coordinate system application, allowing the tenants or investors to track locations online.
Smart Street Light using Cloud System.