BSD City, April 18, 2021 — The millennial age group is one of the groups dominating Indonesia current total population. According to the 2020 Population Census data by Central Statistics Agency (BPS), 25.8 percent of the total 270.20 million Indonesians were millennials aged 24 to 39 years old. One of the issues the millennials often struggle with is owning their own home. Many of them wish to have their own place to stay, but the rising prices of land and houses makes it seem impossible. In order to meet their demands, Sinar Mas Land presents its latest cluster called Myza.
Baca Juga :
Myza, to the west of BSD City, is currently under construction. Later, Myza will stand right across the West CBD in BSD City. It is not hard to own a unit at Myza as Sinar Mas Land provides many reliefs to the customers, especially the millennials.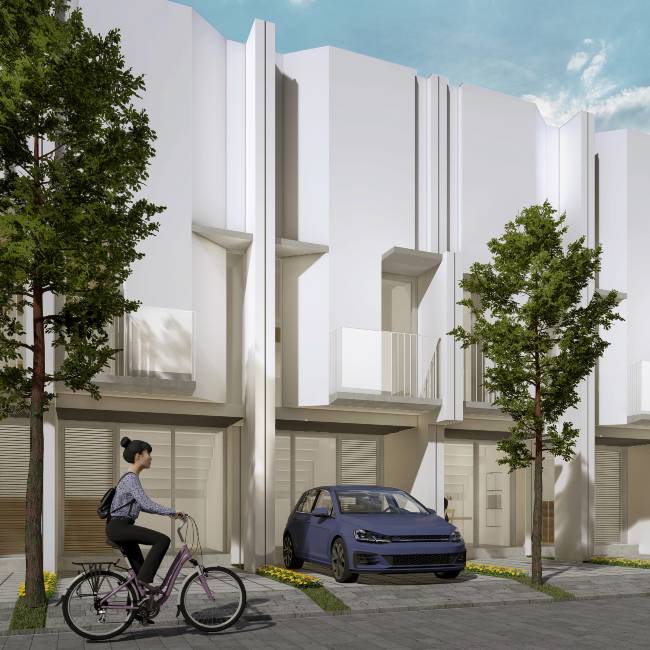 "Homebuyers purchasing a unit with a hard cash system will get a 12.5 percent discount, while those using the Express Home Ownership Loan (KPR Ekspres) will enjoy a 12 percent discount. The customers opting for the regular KPR system will also receive a subsidy or ten percent free Down Payment (DP) and two percent free KPR cost. That way, the buyers can allocate around Rp4.9 million per month or Rp163,000 per day. We hope this program can help them make their dreams of having an ideal home in BSD City come true. Also, the houses are fully furnished so the customers can occupy them right away without having to fuss about the furniture," says CEO for Residential of BSD Sinar Mas Land Theodore G. Thenoch.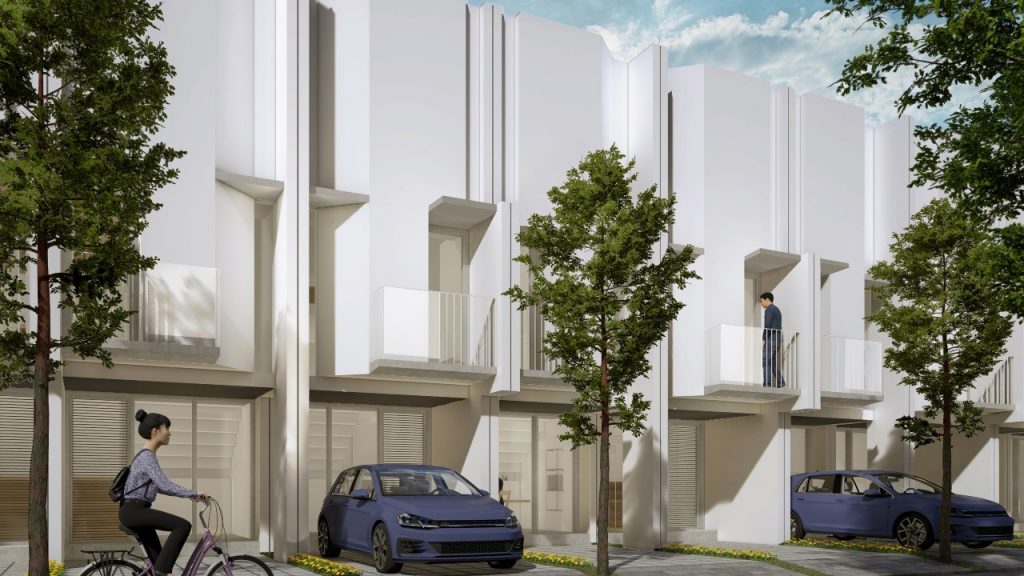 He also further explained about the special features of the Myza's flat houses. Flat house is a new term to categorize a compact residence with a limited land, yet still offers efficient spatial functions. The flat houses possess an advanced split level design that uses the spatial height for the additional functional areas. There are four main rooms to cater to the residents' needs. At the entrance, one will find a work or study area with a portable bed. This area thus can be converted into a living room to host some guests. Meanwhile, the first split level has a kitchen, dining table, restroom, and laundry area. A comfortable living room with its ceiling rising four meters above the floor and a multifunctional sofa bed are also available.
In the living area, the residents can enjoy a balcony and skylight-adorned ceiling, meant to maximize the natural sunlight and fresh air to make the entire family stay healthy. On the top split level, one will see a bedroom with its private bathroom inside. In total, this compact house provides three different sleeping areas; one in the master bedroom and two others are in the living room and workroom. All units at the Myza's cluster have a carport for the residents to park their vehicles.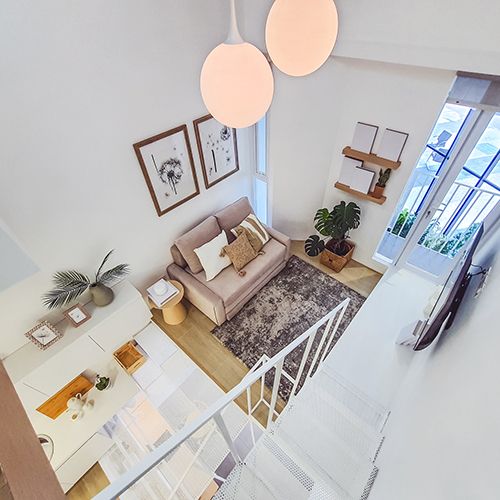 More importantly, Myza sits on a highly valued and strategic location as it is right across the BSD City's CBD and easily accessible from the three nearest toll gates, one of which is behind the AEON Mall. Those toll gates are planned to finish by the end of 2021. BSD City is also flanked by both the Jakarta-Merak and Pondok Indah-BSD City tollways. Both are connected to the Jakarta Outer Ring Road (JORR)-Soekarno Hatta International Airport toll road. The area will see an additional access, which is the Serbaraja toll road that leads to Balaraja, Tigaraksa, and the surrounding areas.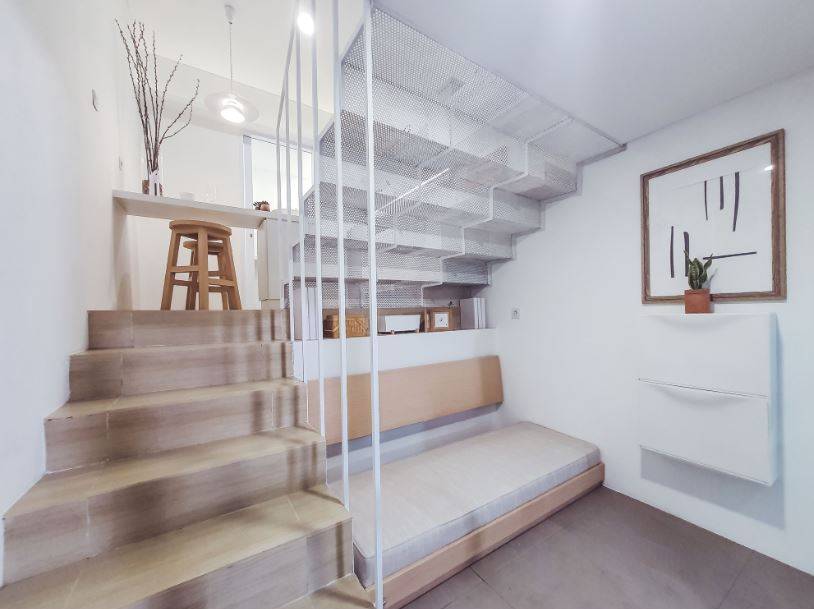 For mobility, the residents can use the shuttle bus service directly integrated with Cisauk Train Station at the Intermoda zone. This residential area is even more complete with numerous education institutions of all levels nearby such as Universitas Prasetiya Mulya, Universitas Atma Jaya BSD, IULI, and Monash University which is the first foreign university in Indonesia that will start welcoming students by October 2021.