our focus areas on best in class real estate pillar
Best In Class Real Estate
Our Focus Areas on Best In Class Real Estate Pillar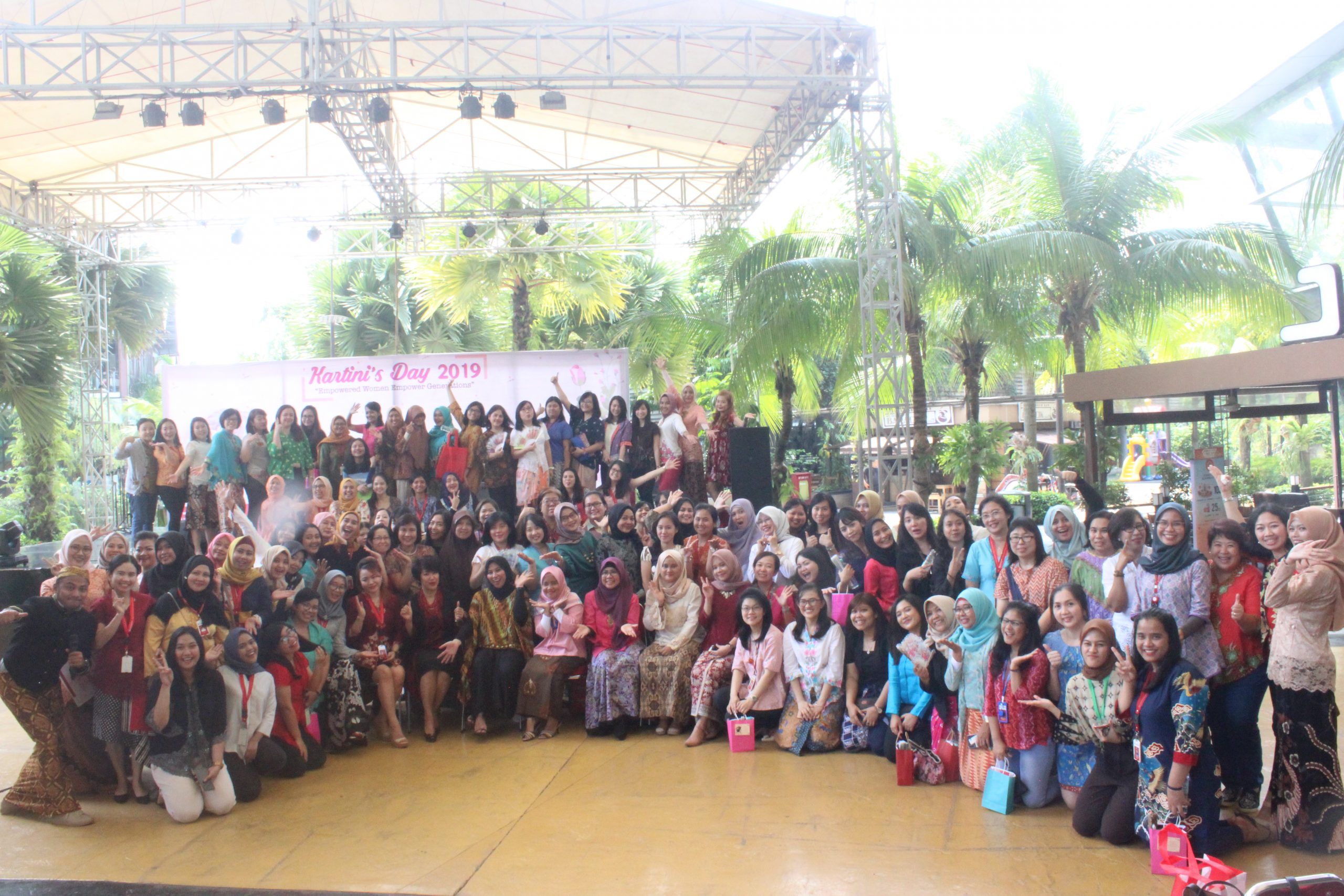 Providing Excellent Facilities & Services
Sinar Mas Land aims to develop first-class products with excellent facilities and services to meet (and exceed) the need of our customers and recognizes that our human capital is an important asset in providing the best products and services by focusing on our employees' well being and personal growth.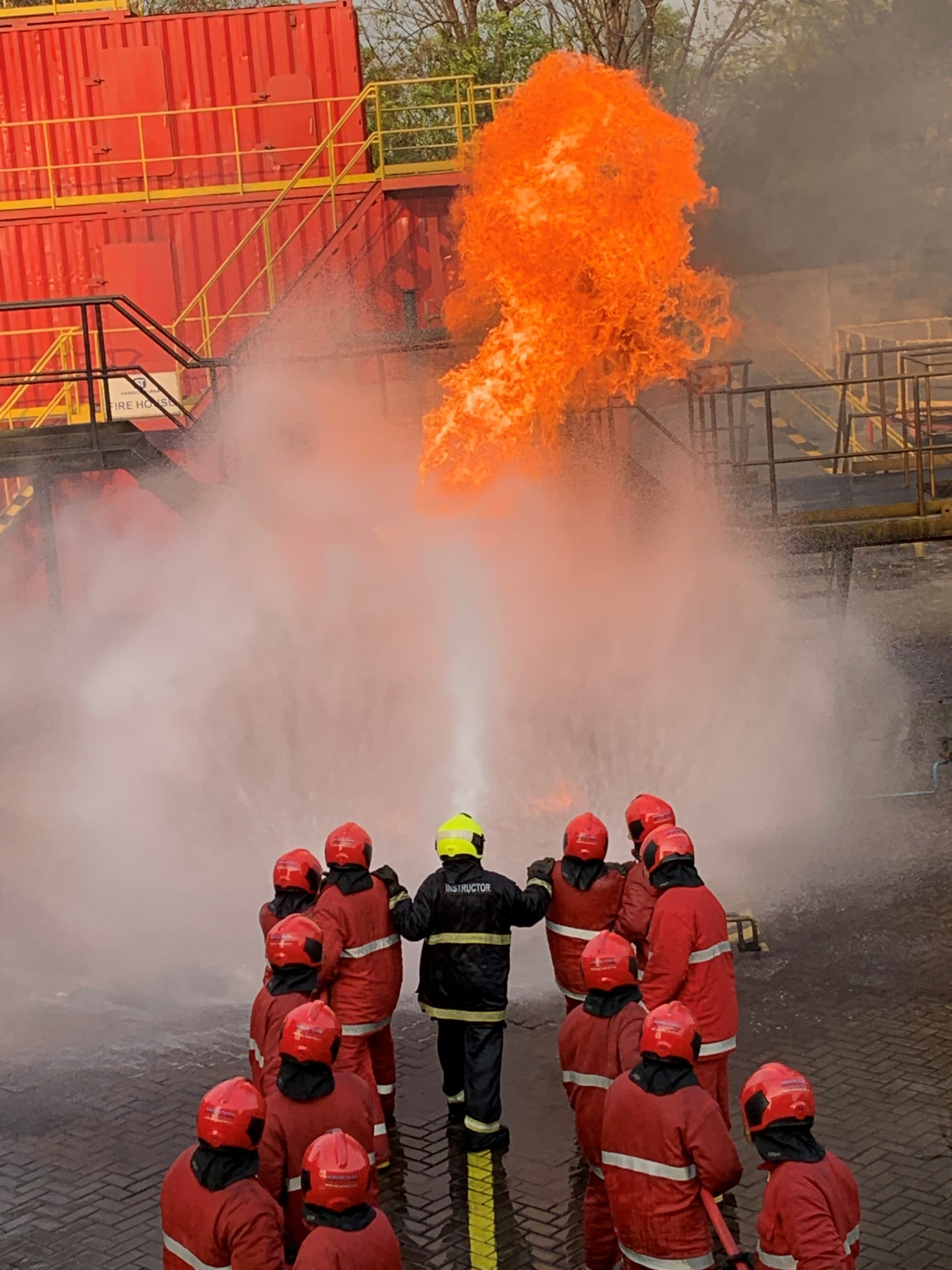 Attention to Customer and Occupational Health & Safety
A core aspect of our product and service excellence is health and safety. We ensure that customer and occupational health and safety ("OHS") are our main priority through various initiatives, such as safety awareness programs for customers & tenants and OHS policies for our employees and contractors.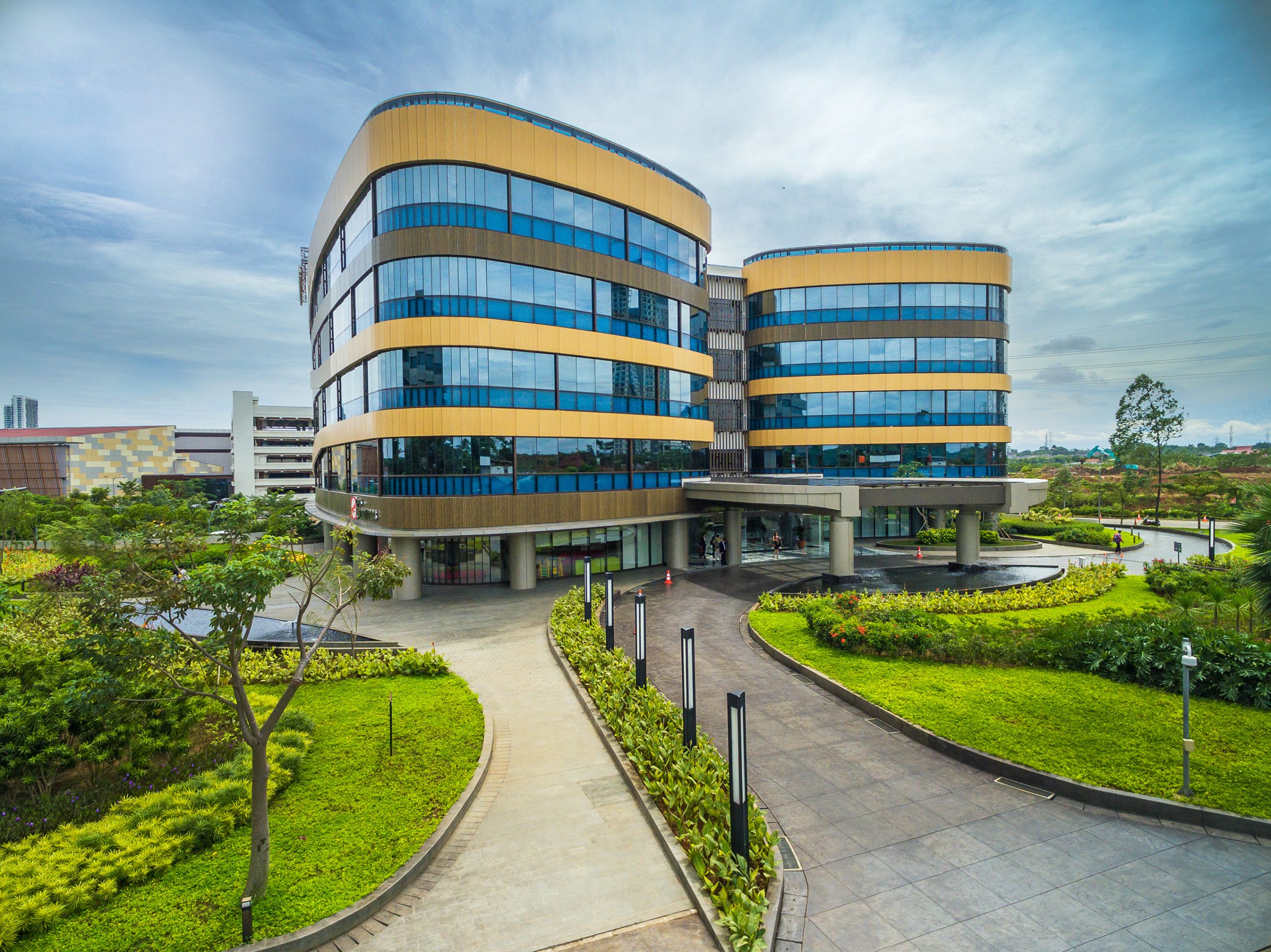 Setting Programs to Achieve Sustainable Development
Sinar Mas Land is an industrial leader in green building and a role model for other property companies to embrace and invest in "Green" concept building in Indonesia. We emphasize on technological innovation and environmental preservation to uphold our responsibility and commitment to our stakeholders and Mother Nature.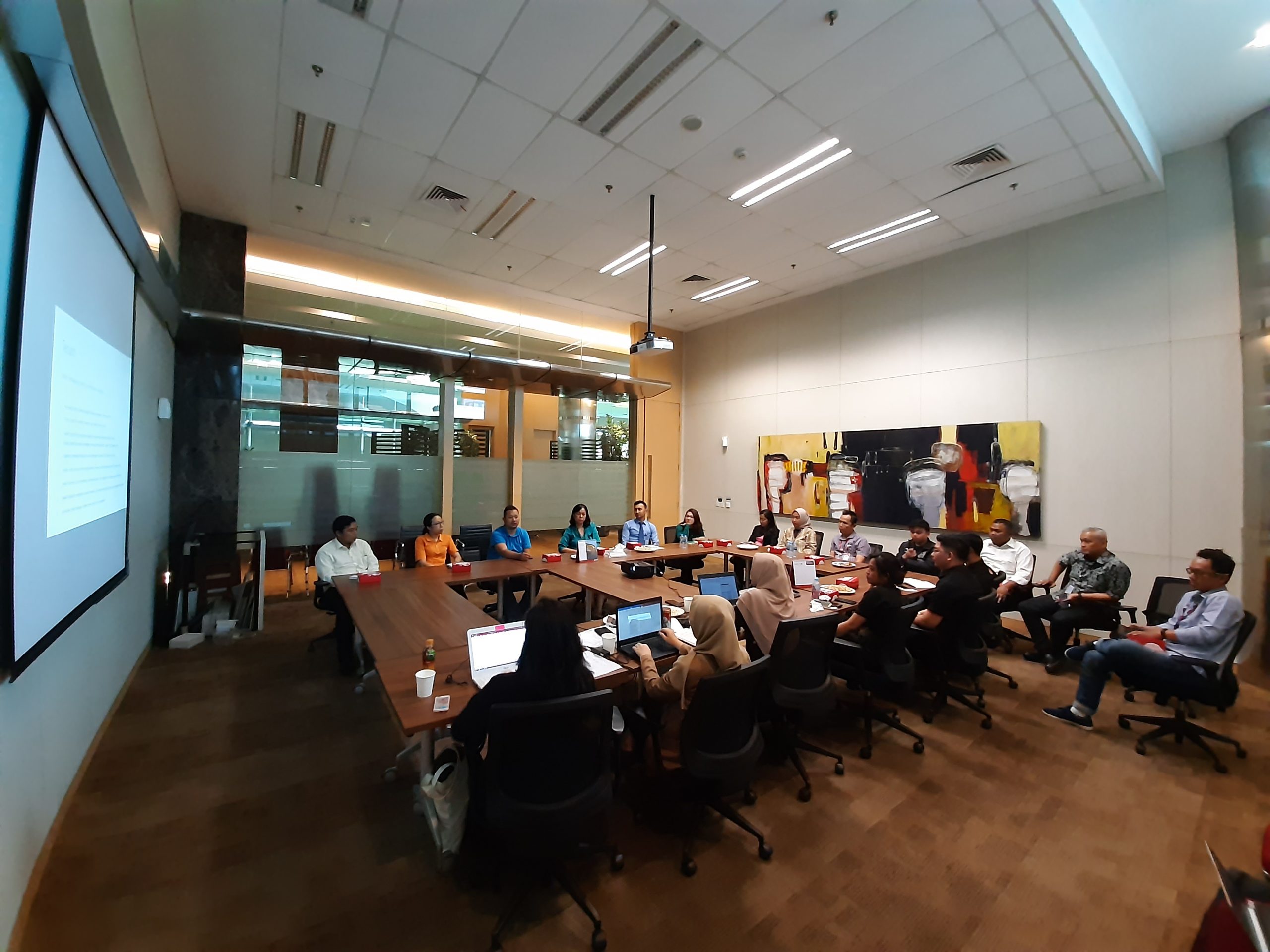 Compliance to All Related Regulatory Requirements
We placed a strong emphasis on complying with the regulatory frameworks set up on the national and regional level. These include regulations on land acquisition, operational permits, design and construction, finance and accounting, labor laws, customer protection, and environmental frameworks.