our focus areas on climate change and the environment pillar
Sustainability
Our Focus Areas on Climate Change and the Environment Pillar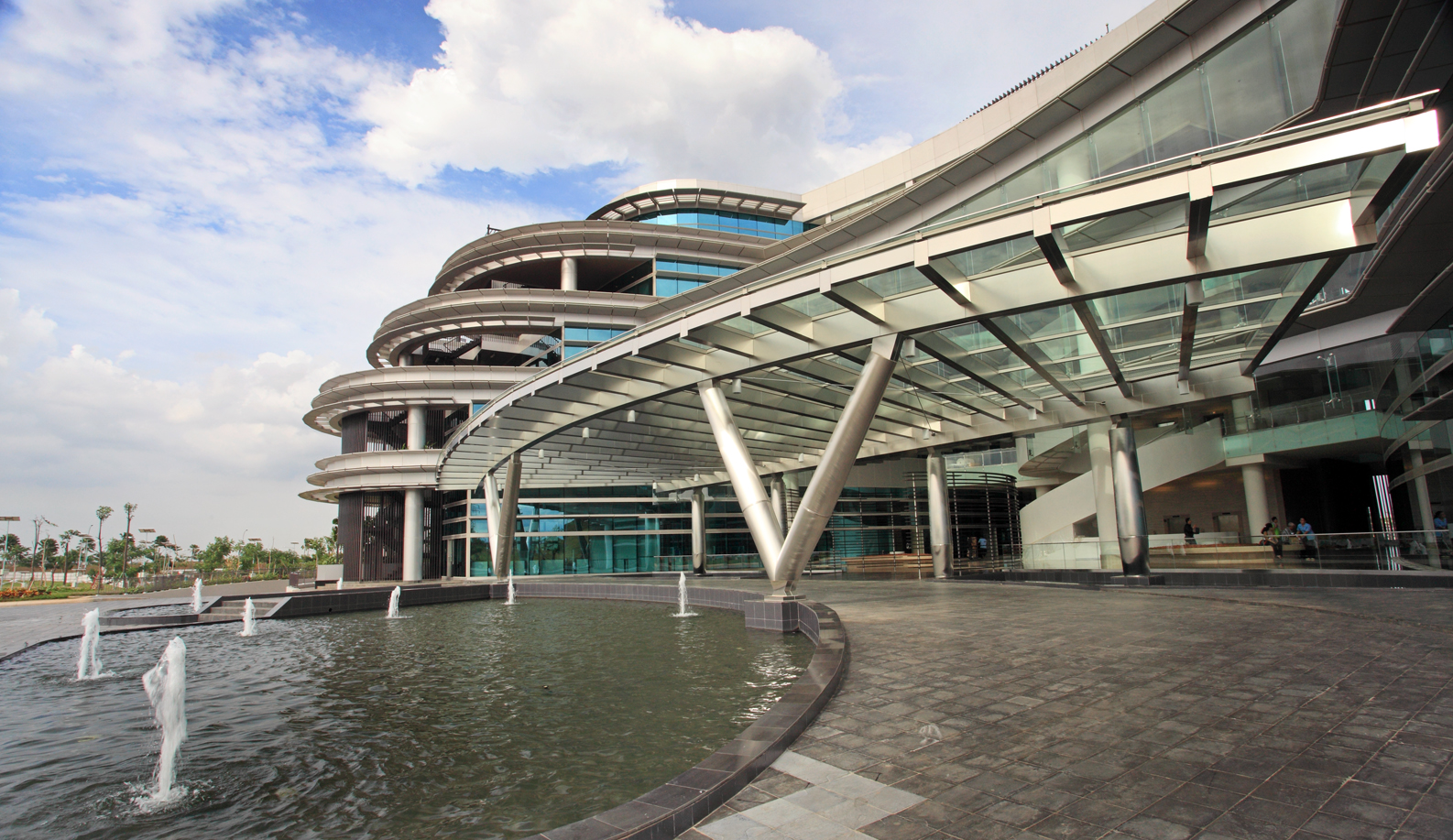 Optimising Building Operation to Achieve Clean Environment
Sinar Mas Land is committed to creating and providing efficient and optimal buildings & infrastructures, and managing services to achieve clean environment. This include energy, GHG emission & water efficiencies and the responsible use of material for our developments.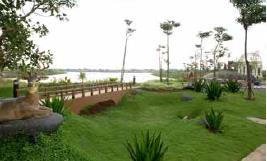 Providing and Maintaining Green Open Space
Sinar Mas Land consistently includes Green Open Space (RTH) in every development Master Plan design. Several areas which considered as RTH are City Park & Pond Area, Public Green Area, Commercial Lot Green area, Residential Green Area, Road Median and River Side Green (RSS). We also conduct tree planting and biopori holes program to compliment our RTH facilities.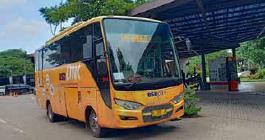 Providing and Facilitating Various Type of Public Transportation
Sinar Mas Land aspires to support DKI Jakarta and surrounding cities to become a model sustainable city by contributing to the development of public transportation infrastructure. List of public transportation facilities provided among others are Intemoda BSD City area, BSD Link, Jabodetabek Residence Connection (JRC) and Jakarta Airport Connection (JAC), Grab Wheels.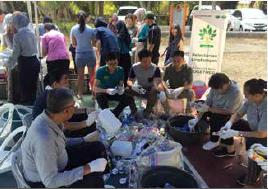 Responsible Waste Management Program
Sustainable cities require effective waste management practices. As a property developer and estate management manager, we have a significant role to play in minimizing our waste and encouraging our tenants and residents to do the same. We coordinate with local government to handle waste issues and collaborating with Tzu Chi Foundation for less plastic initiative. We also appointed certified hazardous waste vendors to collect and manage hazardous waste from buildings managed by Sinar Mas Land.