Kampung Mantul
Kampung Mantul is a comprehensive training programme for the local communities surrounding the BSD City development. Targeting rural villages, the program focuses its training on food security and independence, as well as creating new job opportunities for villagers.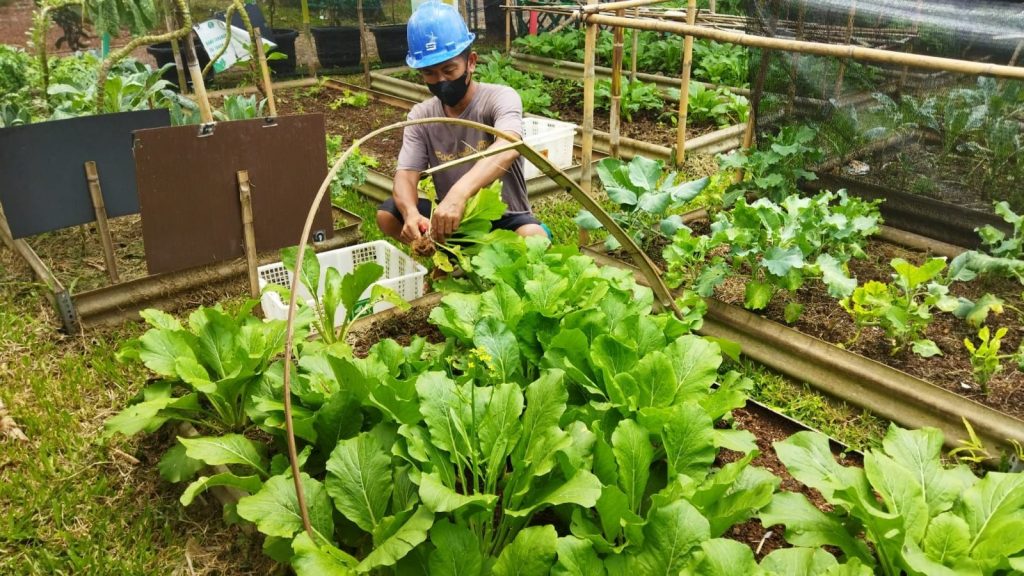 Greening Initiative
Launched in September 2020 as part of company's sustainability program, Kampung Mantul has empowered two villages in Kota Tangerang Selatan and Kabupaten Tangerang by supporting community development. Since its launch, we have collaborated with the local government and several food and environmental experts to deliver 209 related activities, of which 183 were conducted in 2021.
Kampung Mantul initiatives focus on six pillars as follows Family Food Security, Community-Based Waste Management, Greening, EcoPsychology, COVID-19 Counselling and Village Piloting.
Looking forward, we aim to use the program to direct locally grown products to suppliers in the supply chain, further enhancing food security and independence.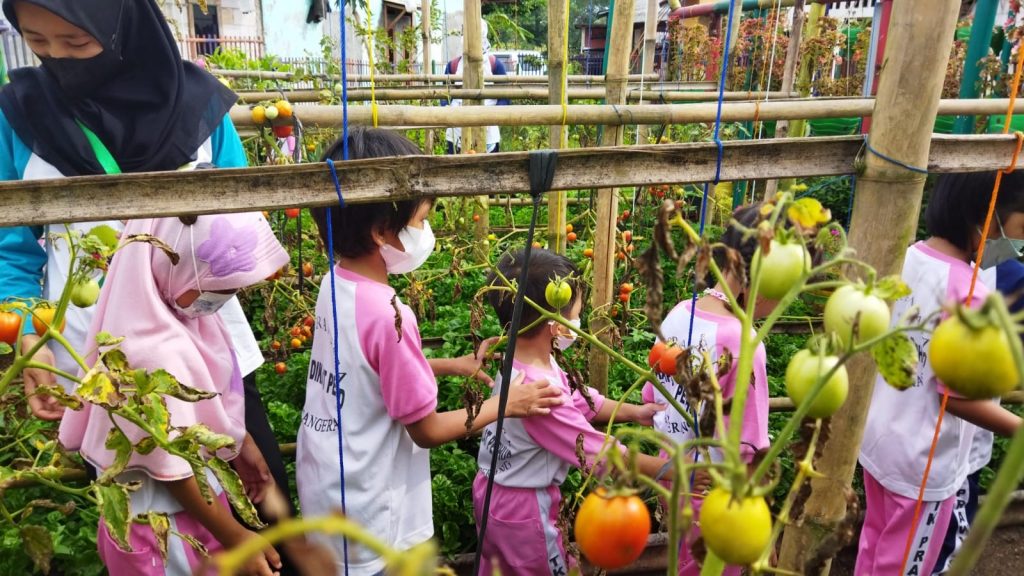 Eco-Psychology Initiative
For detail information please refer to 2021 Sinar Mas Land Sustainability Report.