Telaga Desa Agro Enviro Education Park
Karawang International Industrial City ("KIIC") is an industrial estate located in West Karawang, south of Jakarta. It is a joint venture between Sinar Mas Land and ITOCHU Corporation Japan. As one of the biggest industrial estates in Indonesia, it encompasses operations of more than 160 companies on a total developed area of 1,389 hectares.
Over 3 hectares of land near KIIC are designated for the Telaga Desa Agro Enviro Education Park, a centre for research and education in agriculture and fisheries, environmental conservation, and ecotourism. The Park is a joint programme by Sinar Mas Land and 35 other companies, involving multiple stakeholders. It provides training and employment opportunities for local villagers and job seekers who may wish to seek employment outside the industrial sector, as well as for retired industrial employees.
Telaga Desa Agro Enviro Education Park has become a popular ecotourism destination and a site for biodiversity studies. The Park has attracted a high number of eco-tour and biodiversity studies participants and has only seen a decline in visitor numbers in recent years due to the COVID-19 pandemic. The Agribusiness Training Centre is an essential asset to the region and supports the government in addressing unemployment and diversifying employment opportunities.
Our commitment remains strong. We plan to further expand the Telaga Desa Agro Enviro Education Park area by an additional five hectares to expand the fruit plantations in collaboration with the Bogor Agricultura University (IPB) and create an essential oil refinery centre.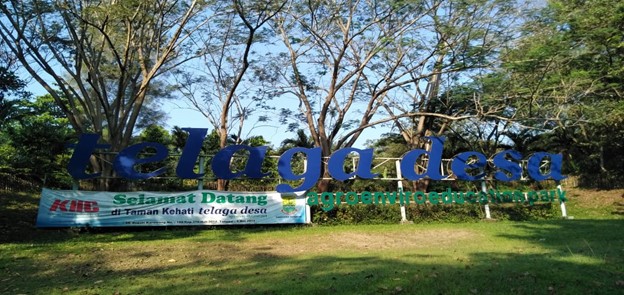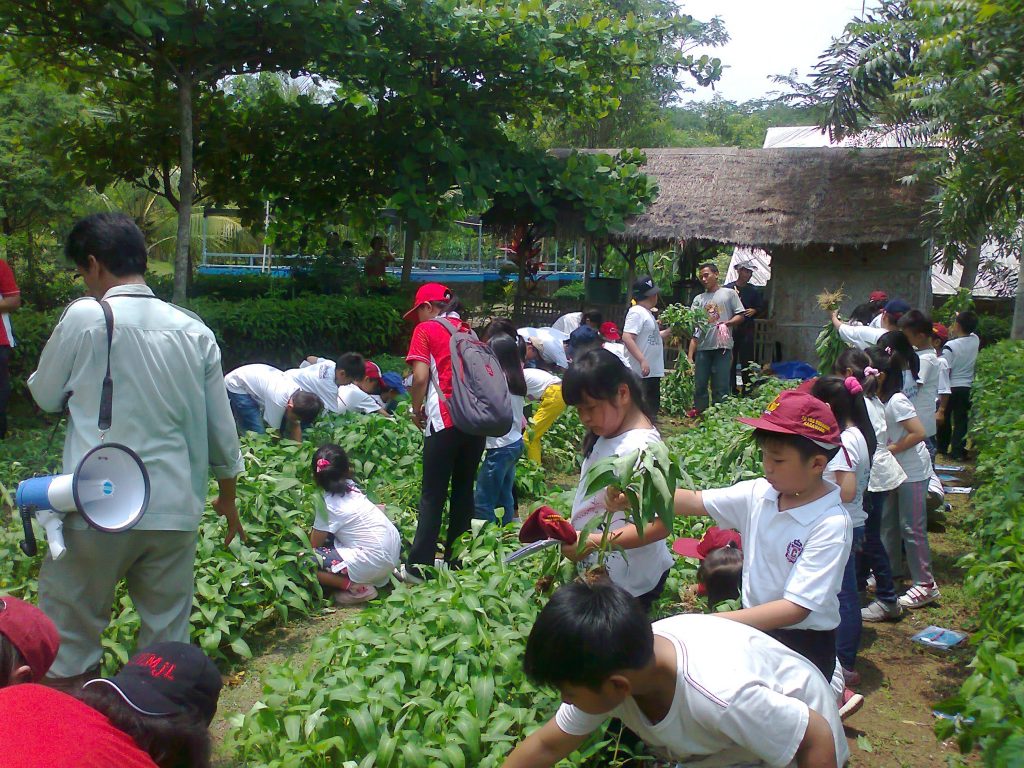 Telaga Desa Agro Enviro Education Park
For detail information please refer to 2021 Sinar Mas Land Sustainability Report.