our focus areas on sustainable community pillar
Sustainability
Our Focus Areas on Sustainable Community Pillar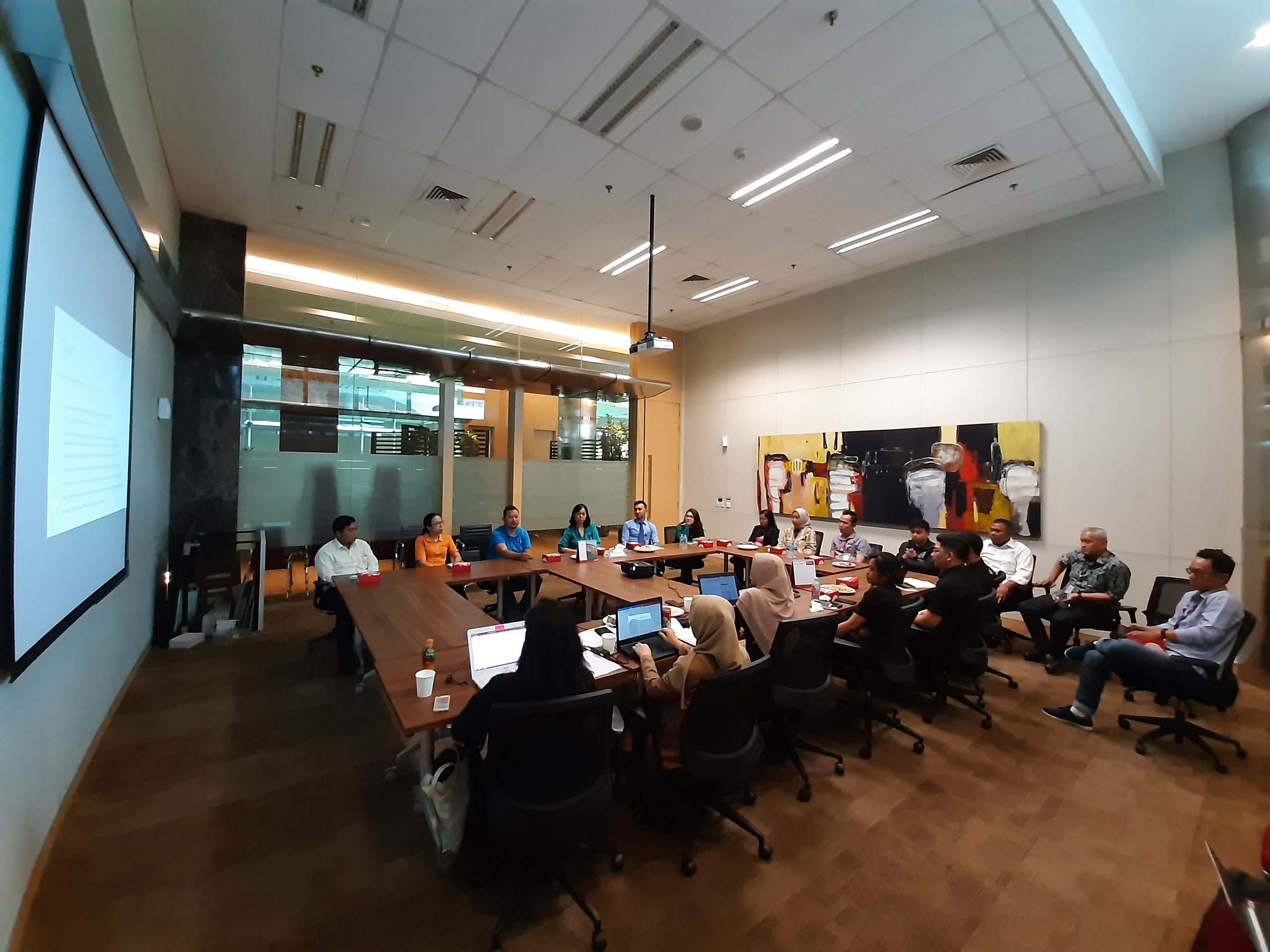 Engagement Program for All Stakeholders
Sinar Mas Land recognises the importance of stakeholders in driving our business forward. We continuously seek to build and improve relationships with stakeholders by involving them in the right capacity when carrying out business planning and activities.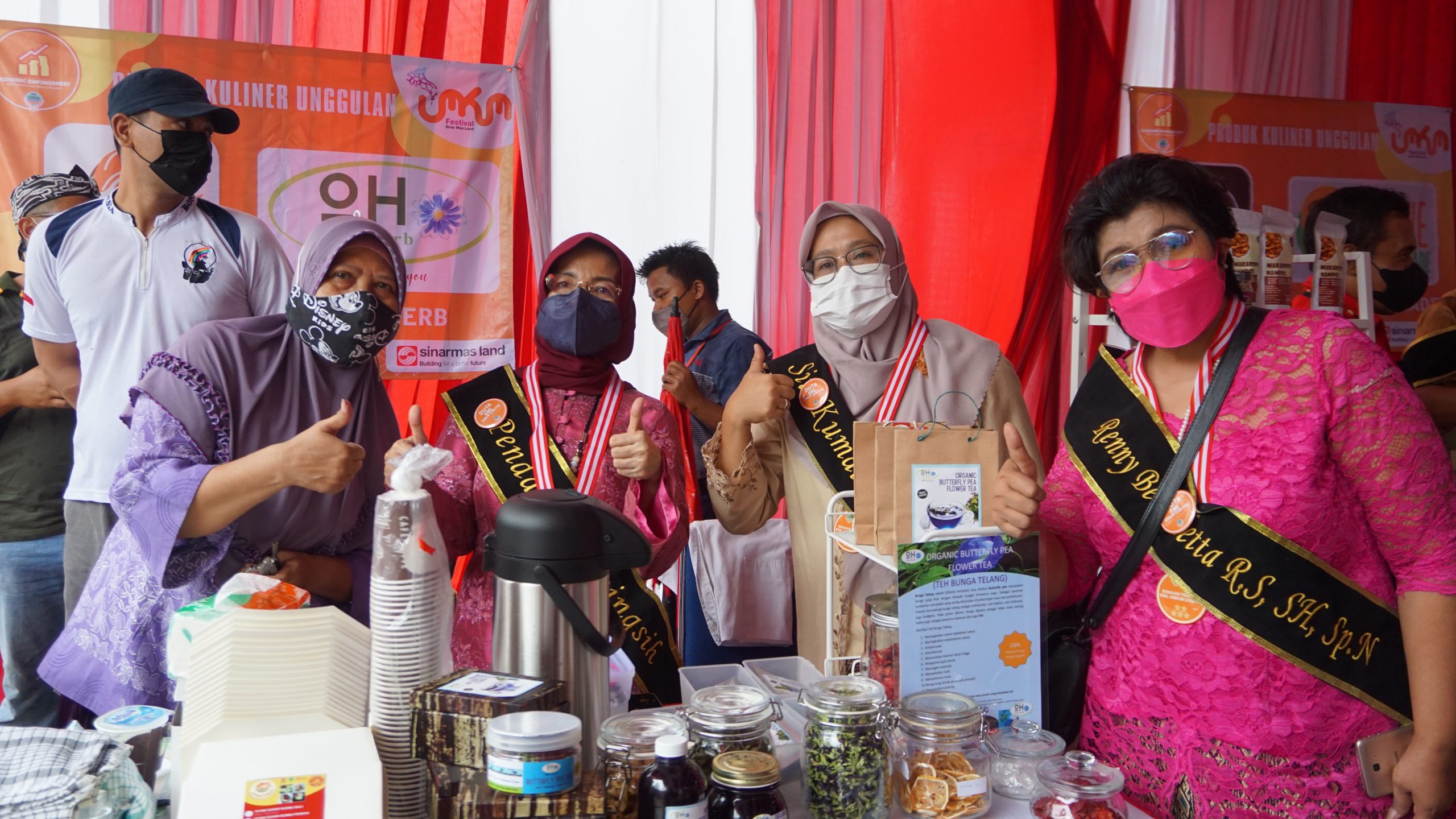 Improving Community Welfare in Surrounding Development Area
We strive to improve the prosperity of local stakeholders with targeted and strategic investments into local infrastructure and community development. We undertook several initiatives that aims to provide work opportunities, enhance skills and knowledge for potential talent in communities.